Join Us for a Lowercase ABC Craft Adventure!
This PDF download features an easy-to-assemble craft for every letter of the alphabet. Each craft also includes helpful teaching tips that are designed to support important pre-reading skills.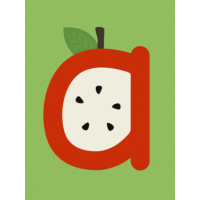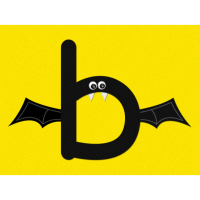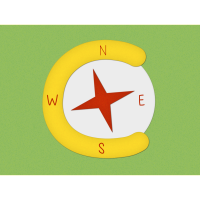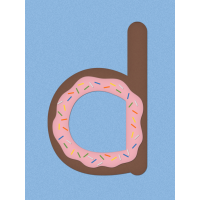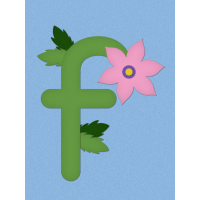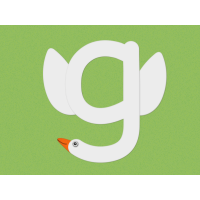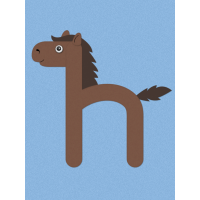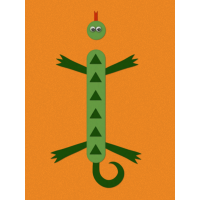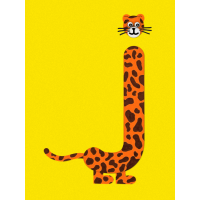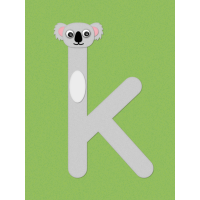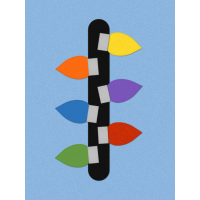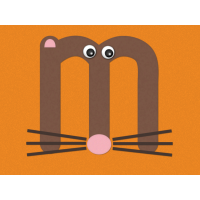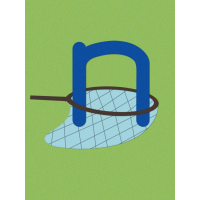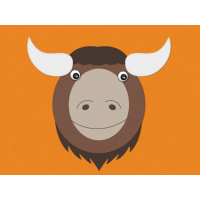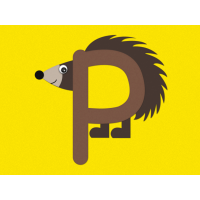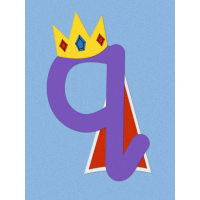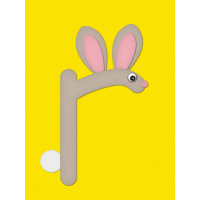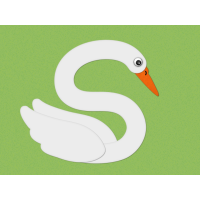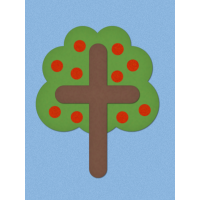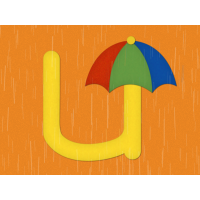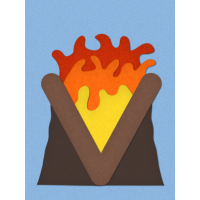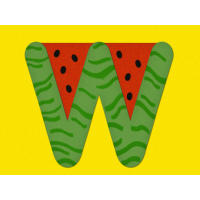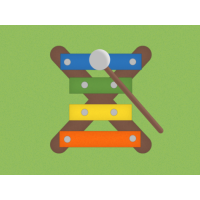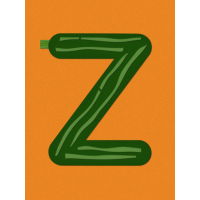 Turn Your Crafts into a Lowercase ABC Book!
If you'd like a great way to store the craft pages as your child completes them, turn them into a fun and colorful Lowercase ABC Book. The PDF contains full instructions and a colorful cover.
Ready to Get Started?
Just fill out the form at the top of this page and you'll get instant access. Enjoy!